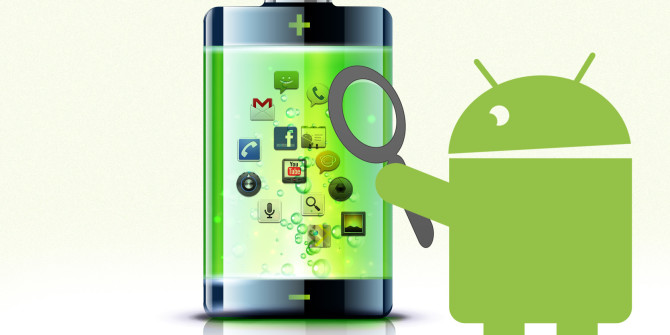 All those apps running in the background, eating up the RAM & battery making your phone slow. Isn't that irony? So here some methods to stop those unwanted apps running the background.
Did You know?
Android is the only OS that provides more customization on user-end. Yes, Since Android is an Open-Source, we can customize however we want. We can improve the performance and increase Battery life just by controlling the usage of the apps by restricting some features.
Some methods to stop those background running apps:
1. Direct stopping via settings.
2. One tap method, (the one I use)
Go, Stop the running Apps Now!!!
This is a direct method to stop the running app by settings. Here we can find out which culprit app is eating up more RAM along with its usage.
1. Goto settings > Apps and find running apps.
In some phones: Goto Developer option > Running services
(If you cannot find Developer option, then go to About phone option and Tap 10 times continuously on Build Number, then go back You will see Developer Option)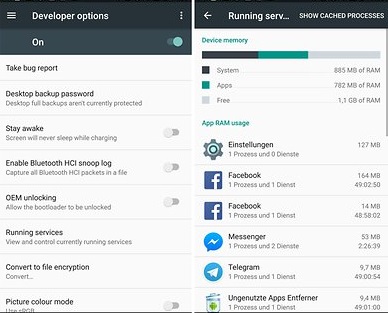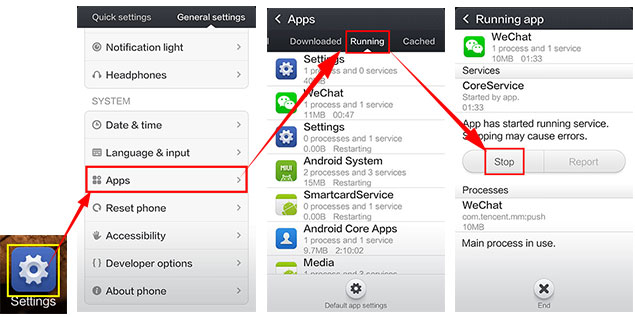 2. Facebook will be the main app in consuming the RAM is most of the Phones. Just tap on any app you don't want to continue in the background and Hit "Stop" Button.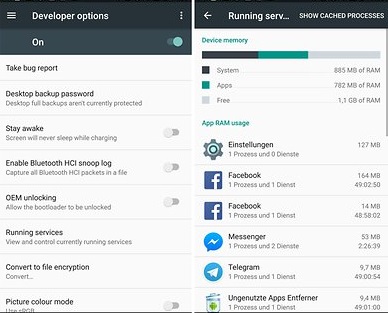 3. Similarly, for battery usage, Go to Settings > Battery (or) Settings > Battery Usage. You will see a graph of battery usage along with the app along with its battery diet. You can open an app and give "Force Stop" option.
Huff!!! Don't have the patience to keep doing app these?
To avoid these many steps, there is an App called "Greenify" app, One of my favorite app that I strongly recommend to every Android users.
Greenify is the savior of Android phones.
Greenify help you identify and put the misbehaving apps into hibernation when you are not using them, to stop them from lagging your device and leeching the battery, in a unique way!
1. Greenify app is so simple that work on Root and Non-Root mode.
2. When you open the app for the first time, you need to configure it. If your phone is rooted, then allow this app is superuser, it will work efficiently. If your phone is not rooted, this is app still work but not as effective as rooted phones.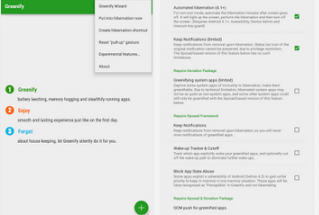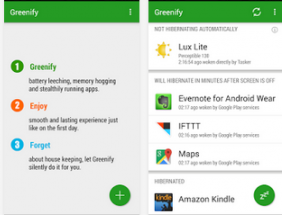 3. Tap on the + button on the bottom right, list of all user apps will be displayed, Select all the apps (But not WhatsApp and other notification related apps) when you are done selecting, Tap on the bottom right button again.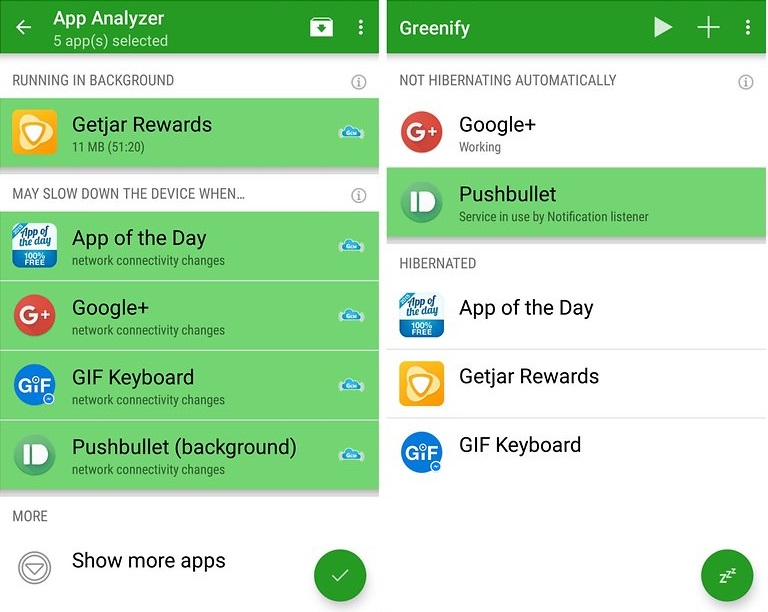 4. If your phone is rooted, Greenify will automatically close those selected apps in the background. Those greenified apps will never open in the background itself until you open.
For non-rooted phones, then each selected app will open and it will stop by itself.
5. You can Degreenify any app whenever you wanted and Greenify any apps you wanted. Yet this app performs better in rooted phones than the Non rooted phones.
6. Greenify app just hibernate the apps which are not currently in use. By hibernating apps, the workload of background running apps on battery and RAM usage gets reduced too much extent.
FACT

Some games having a more graphics will obviously consume more battery. So while buying a new phone make sure that phone is compatible to play such games.
TIP

Never use your phone while charging. Because battery will lose its durability if you are using while battery is refilling the charge. Also, Battery backup will gradually decrease. Nowadays, all smartphones are having a Non-removable battery.
So use this method and stop all the culprit apps that just eat up your RAM while running on background and making your device slow. I hope this post was helpful, keep on sharing. Leave a comment below if you have any related queries with this.