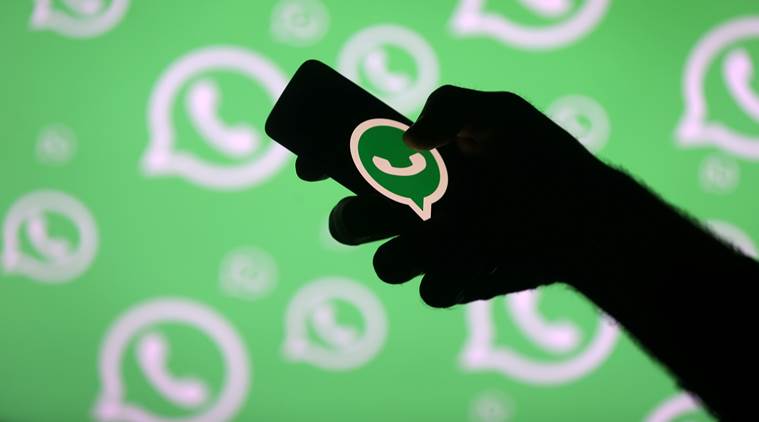 WhatsApp will limit the message forwarding to reduce spam and to avoid false news getting viral.
Spreading fake news is a new agenda by all political party nowadays. Social media is mainly misused to spread fake information and spamming. To avoid these things WhatsApp company is sharpening its strategy.
Forward limit:
At present, we can forward a message to any number of groups and any number of contacts. But after this new update, we can forward any message to just 20 groups around the world.
However, WhatsApp has the largest market in India with 200 million monthly users. There the forward limit will be limited just for 5 groups.
Quick forward removed In India:
Quick forward was one quick way of forwarding media files by taping quick forward icon. Since more fake information is shared by Indians, this feature will no longer available for Indian users.
Forward label:
When we get a message from someone, we'll never know whether it is a forward or their own message. To avoid this confusion, WhatsApp as introduced label feature on forwarded message. From this, we can identify the forward message easily.
The changes are brought to reduce the amount of information that goes viral on the service, although clearly, this isn't a move that will end the problem altogether.