Today (December 21, 2017) facebook announced a major change to take an action against people spreading fake information. Facebook will now Identify Articles with Fake Information that are misleading the people.
Facebook will now Identify Articles with Fake Information:
Most of the time we have come across the blog posts with false information. Image with strong content is shown but the content of the article is completely opposite of the Image Displayed. Those images were simply designed to get more visitors to their site. This was so annoying that most of the time we've even reported them.
When you report those posts, they were listed as Disputed flags and it will be shown lower on the newsfeed. But now Facebook will no longer flag them as Disputed. Instead, it will give more option for users to identify them by showing the related articles below. This will help people to decide whether the posted article is false or not.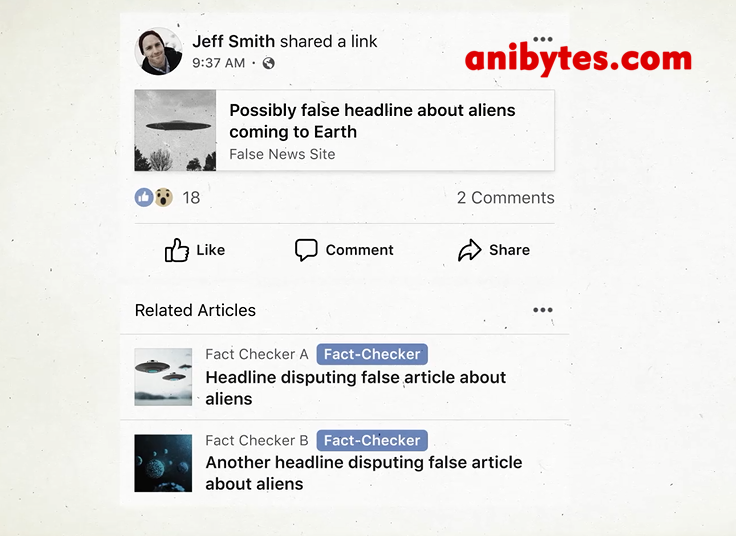 When you try to share that false news, Facebook does warn you the article being reported as false. This change from Facebook will help us to get rid of false news.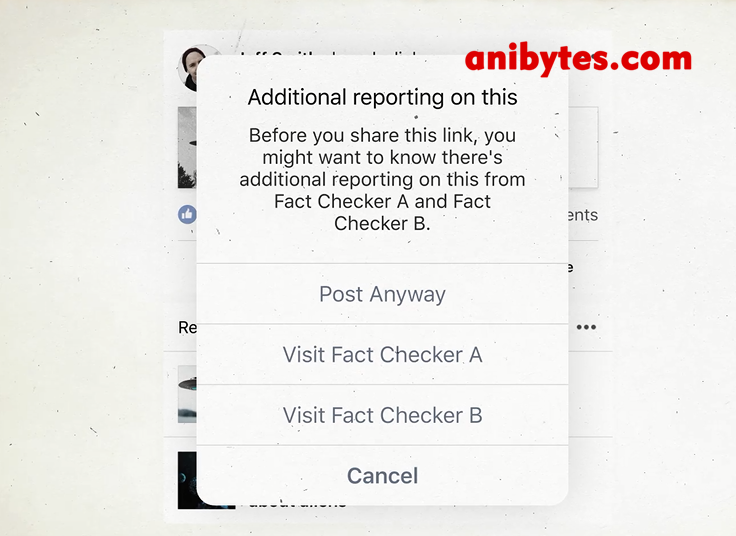 What happens to them?
People spreading the false news for two main reasons. To get traffic to their website and due to hatred towards someone or some fact. If they repeatedly posting false news.
1. Facebook will remove their advertising rights. They cannot boost any posts further..
2. Make their post less visible on facebook by reducing newsfeed distribution.
3. Facebook will disable them a monetization.
Facebook is a very good platform for sharing the source of information with the people. Giving false information and misleading them is not a good thing. Recently facebook is doing many changes to make people use Facebook more reliable.
Article Source: Facebook Newsroom