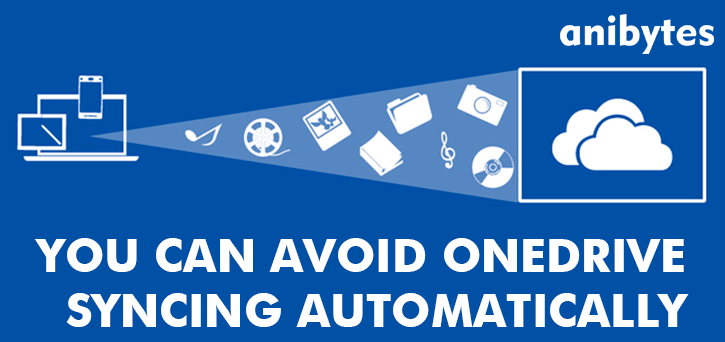 The prime purpose of OneDrive is to allow remote access by 'syncing' to several devices. This means any mistake is immediately replicated to the cloud, that's not a good idea for a backup! You can Avoid OneDrive syncing automatically and instead manually sync.
OneDrive is intended as a synchronization tool. As such it isn't equipped for scheduled backups or manual synchronization. When running, OneDrive is at work all the time (or at least, will get to work the moment Windows lets it). However, there are a couple of things that could help.
You can Avoid OneDrive syncing automatically :
If you right-click the OneDrive icon in the notification area and then point to 'Pause syncing' you' can then choose to halt OneDrive for up to 24 hours.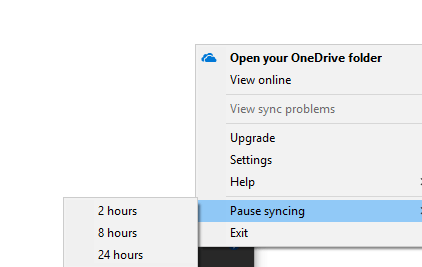 If that's not enough, then right-click the icon once more but this time click Exit followed by Close OneDrive. This will stop synchronization until you start the program manually (from the Start menu), or next restart your PC.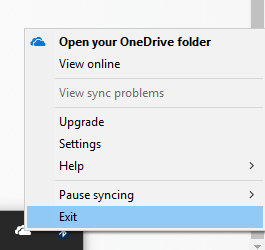 So, What do you think about this? Share your views in the comment section below. If I came to know about any new tricks, I would publish a new article, subscribe to this blog.