For some privacy reasons, it is difficult to reveal our identity while texting with strangers. There is a chance of misusing your personal WhatsApp number. Buying multiple Sim cards is kind of irritation and also we may not have that number of sim slots or devices. To avoid all this problem, I'm showing you a trick to create a WhatsApp on a fake number. But it is always recommended to use WhatsApp with your own registered mobile number to ensure data safety.
Fake WhatsApp number :
1. There are many free calling and messaging apps that let you use their own number. Out of those many apps, I have found out this one app which let you generate their own number without any complexities. Download Primo app from Google Play Store.
2. Open the app, Tap on signup and create an account with your valid mobile number and email address. It is very important to use valid information because there will be SMS and email verification in the upcoming steps. When you create an account, it will take you to Home screen, Tap on my account option.

3. From my account option, go to Profile, in Profile option, taps on the email address and enter your email address. You will receive a verification email, verify your email address.

Remember: Without verifying your email, the app will never generate the number.
4. Now Go back to home screen, Tap on activate button on Primo US number option. It will generate a US country based number. But that number is Valid only for 7 days.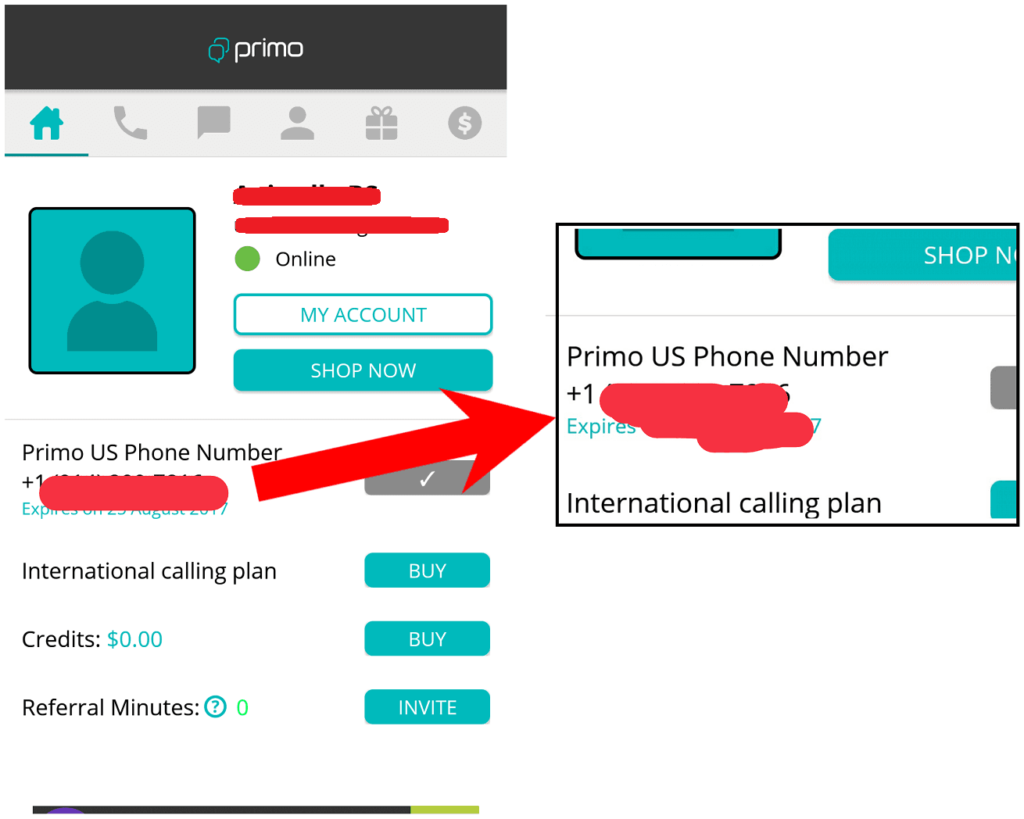 How to use this number in WhatsApp : 
1. You can enter the new number from a fresh start or you can change the number in existing WhatsApp. Follow the same step like you install WhatsApp.
2. Enter the Premo generated number. When you proceed to next step, open Primo app, tap on that message icon, you will see the first message will be from Primo Bot, the second one will be WhatsApp verification SMS.
3. That's it when you enter the verification code in WhatsApp its verified.
So, what do you think? Share their post if this helps you. Feel free to discuss your thoughts in the comments and don't forget to subscribe us. 🙂